Here at Über Flor, we are committed to delivering high quality luxury flooring to the Australian market at an affordable price. As a disruptive start up company in 2013, this was our aim — fast forward to the present, and Über Flor is now a leading supplier in the flooring space with a dedicated sales team.
Our locally owned and operated business is based on two fundamental points: supplying a high quality, affordable product, and offering first-rate customer care. We understand that people are our business and whilst we are large enough to matter, we remain small enough to care.
Prior to 2013, we felt the quality just wasn't there in the Australian vinyl flooring market; we knew there was a better quality product available, and we were determined to supply it. We believe Australian home and business owners deserve high quality flooring products that utilise the latest technology from around the world — and we have made that our mission.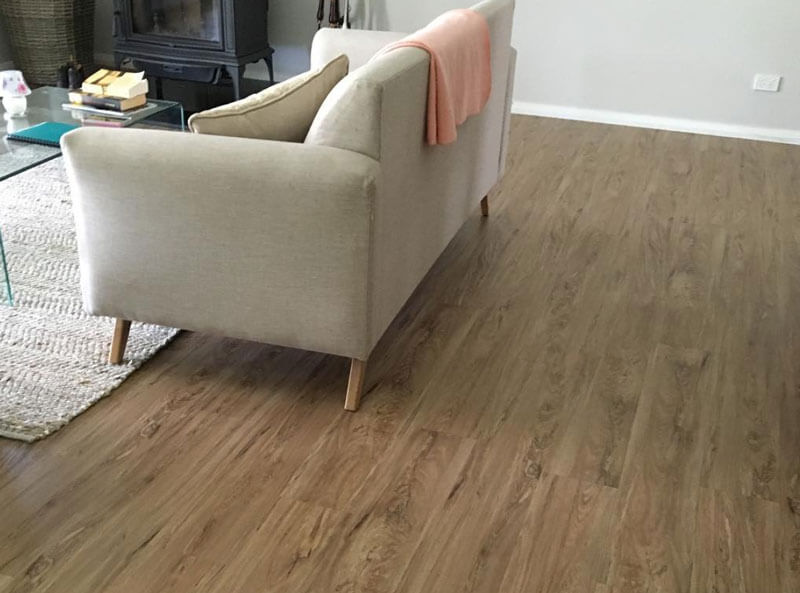 Why choose Über Flor?
Whether you are searching for quality vinyl floorboards or carpet tiles, the Über Flor range has a number of advantages:
Factory-backed warranty and support.
When you shop with Über Flor you are receiving a factory-backed warranty, plus support from an established, world-class manufacturer for complete peace of mind. Our vinyl floors come with an incredible 20-year residential warranty and 10 year heavy-duty commercial warranty, while our carpet tiles have a 10-year warranty across both uses.
Superior quality.
Gain access to superior quality products with Über Flor. High-tech manufacturing means your floorboards and carpet tiles have increased dimensional stability, while factory PU (polyurethane) coating on all vinyl products offers scuff resistance and ease of cleaning. You can rest assured your flooring will look great and stand up to the rigours of daily use for many years to come.
Get your floors installed sooner.
Local stock holdings mean you are not waiting on overseas shipments to arrive. With stock on hand, you can rest assured you will have your flooring installed in a timely manner.
Improve the aesthetics of any space.
The Über Flor vinyl plank range offers an authentic, wood-like finish that adds style and warmth to any room. Unlike timber flooring, our vinyl planks absorb sound — meaning your home or business space is also quieter. With a wide range of colours across our vinyl flooring and carpet tile range, every aesthetic is catered to.
Enjoy low maintenance living.
Our low maintenance vinyl floorboards mean there is no warping, splitting or splintering. Unlike a timber floor that requires sanding and staining as the years roll on, our floors are maintenance free.
A superior product — at a better price!
With the above list of benefits, you would expect to pay far more for our quality vinyl flooring and carpet tiles. However, from the very beginning we have always strived to bring a superior product to Australian shores at an affordable price… and that's exactly what we have done.
Find your nearest Über Flor

stockist today!
 Here at Über Flor, we pride ourselves on sourcing quality flooring products — both standard and bespoke — to bring you the ultimate in stylish affordability. Whether you are laying a new floor in your home or commercial space, we have you covered with a product to suit your needs and taste.
If you are searching for vinyl flooring or carpet tiles that are a cut above the rest, speak to your nearest Über Flor stockist today.